Abstergo's Legacy
---
Abstergo Technologies helping business with product design, development and technology acceleration. We provide software development, maintenance, support, deployment and implementation services, as well as ITes Staff Augmentation for Systems Administration as well as full-featured G&A and S&M needs.
---
To Lead By Technology and Innovation
To contribute the development of individuals, institutions and organizations in the areas of capacity building.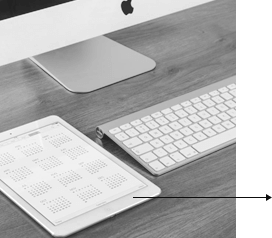 ---
ABS 1
ANALYSE
From fully fleshed-out concepts to one-sentence pitches, this is where our team stress-tests every project that comes through our doors.
ABS 2
PRODUCE
Positive brand recognition comes from the experience you create for your customers With a strategic framework.
---
ABS 3
FINISH
The business visionaries who wish to increase overall acknowledgment for a specific brand or items can most ideally choose site improvement administrations gave by web advancement firms.
---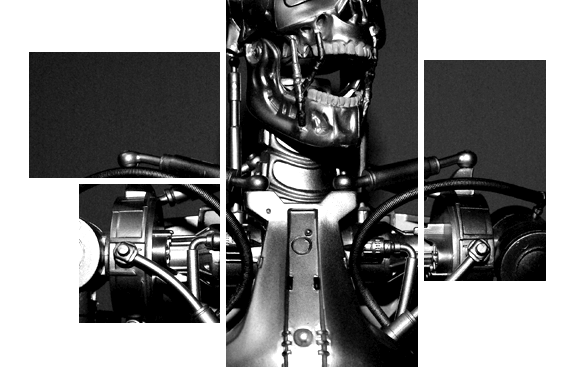 Ultimate Partner For Future Proof Digital Transformation
---
---
Solving technology problems for startups, enterprises and corporates, We have a happy and committed talent pool to meet your needs.